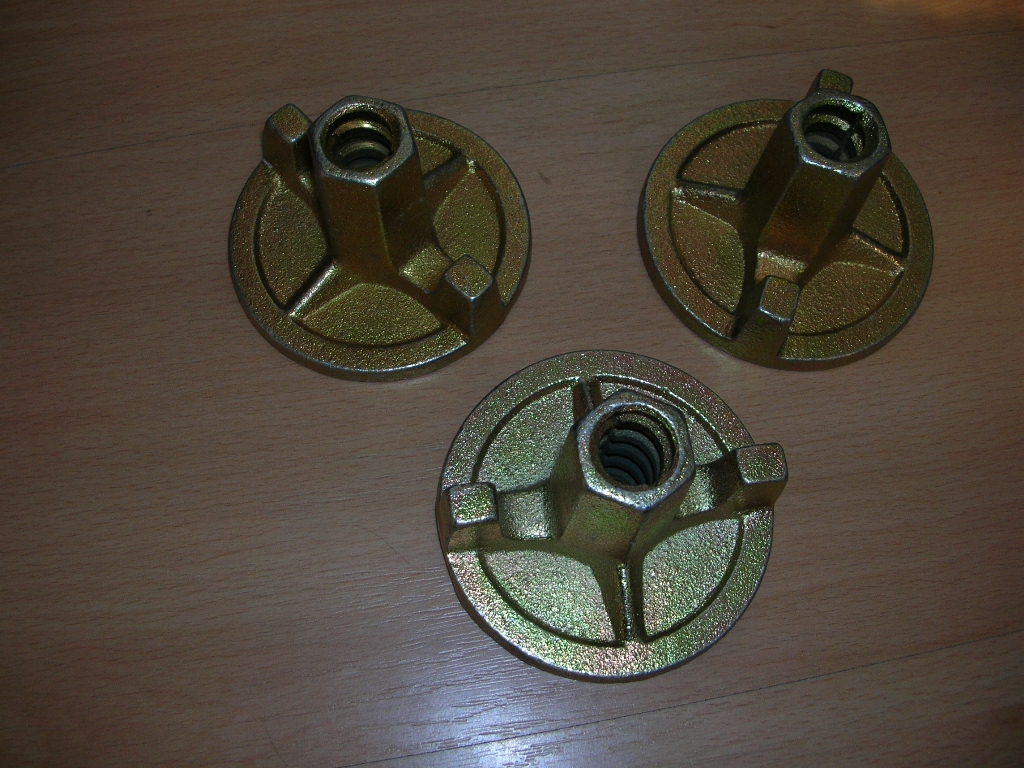 tie rod nut:made as malleable iron,diameter from 70mm-110mm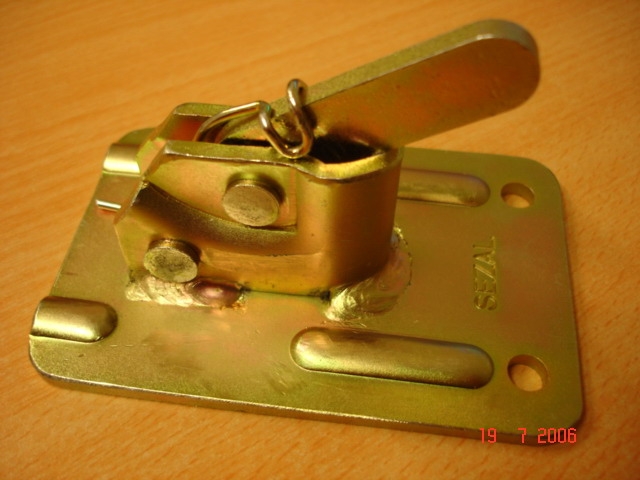 wire cliper for shuttering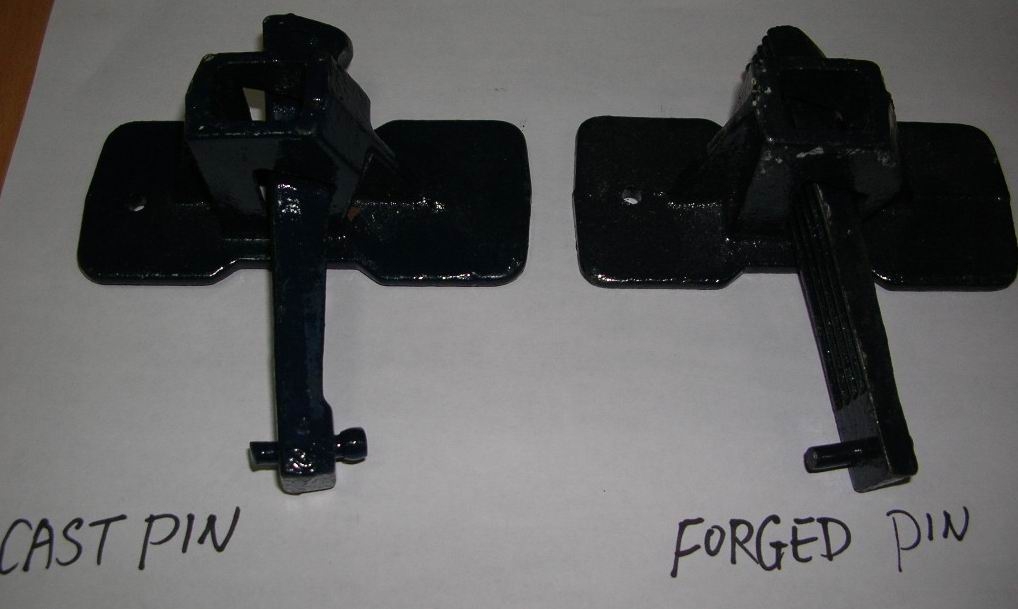 wedge clmap with forging pin and casting pin ,body made as malleable iron,working load:110KN

screw jack base: steel plate:150mmx150mm,height:610mm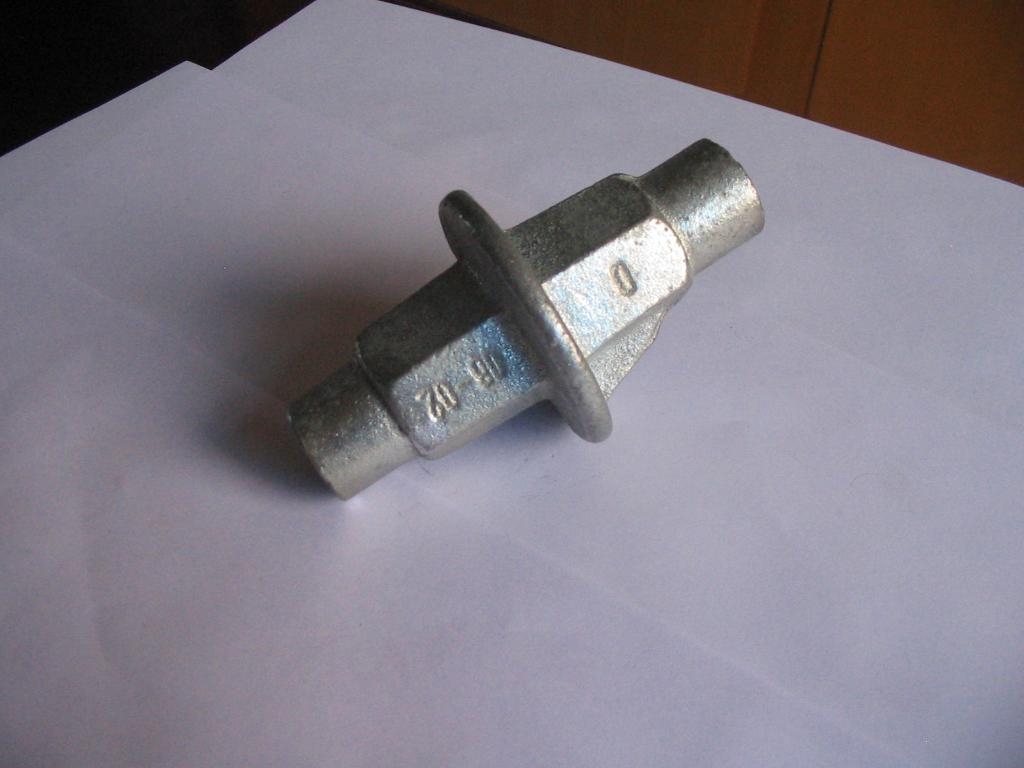 water stopper: high tensile malleable iron,pitch of threads 10mm,diameter of thread 17mm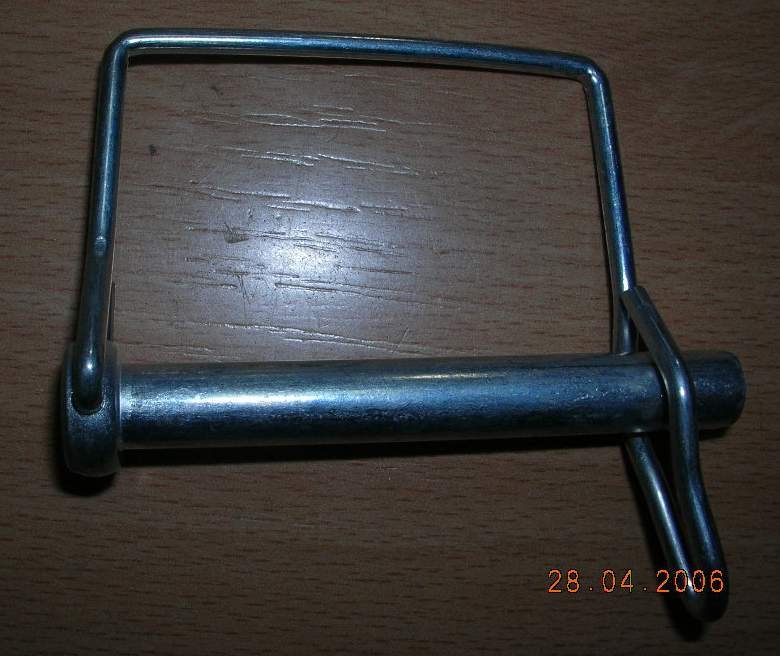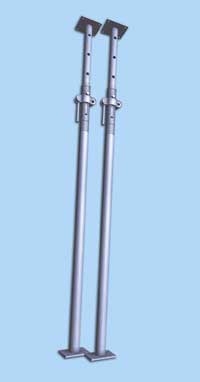 props:we produce all kinds of props in a wide range,it can meet all customers' need from all over the world.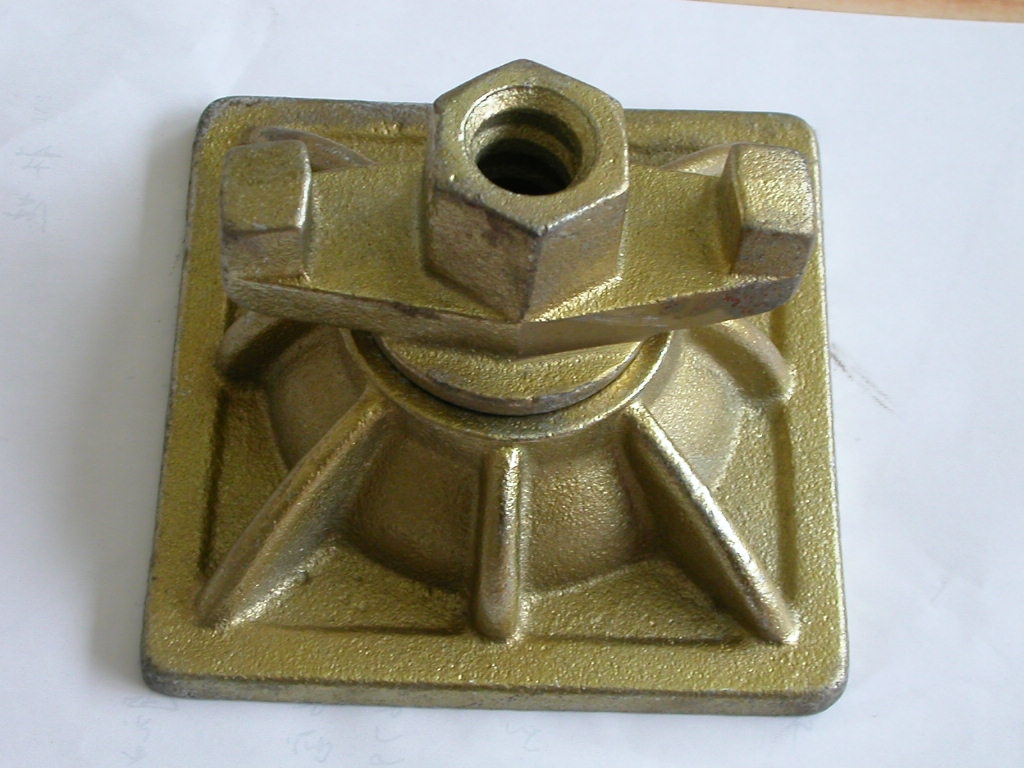 made of ductile iron weight:1.07kgs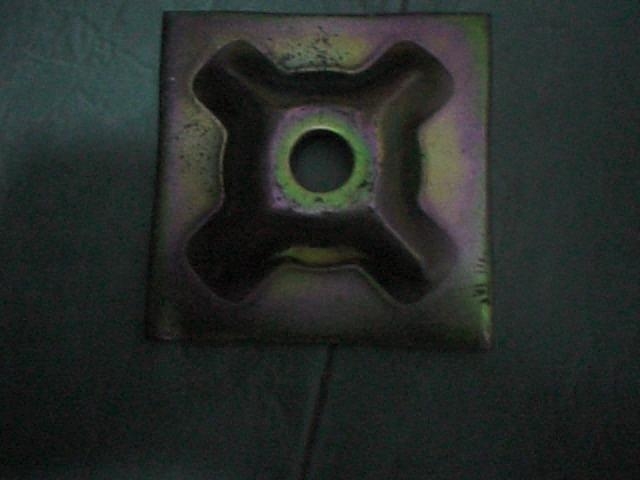 washer plate size:4mm,6mm,8mm,10mm,12mm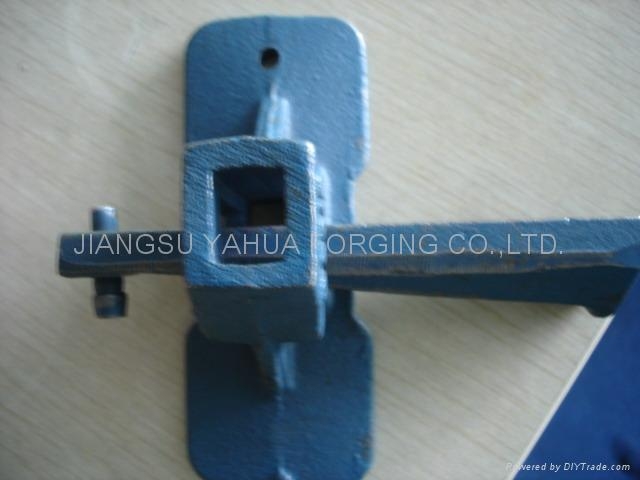 wedge clamp with forged handle pin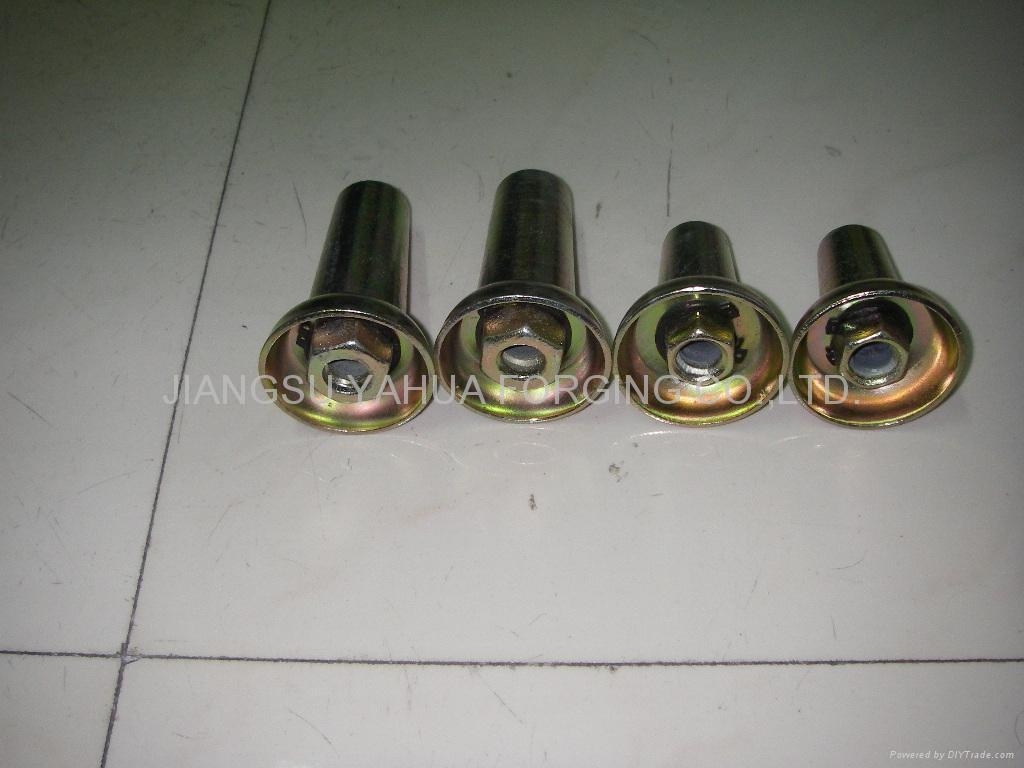 steel corn dia:75mm,100mm,110mm,120mm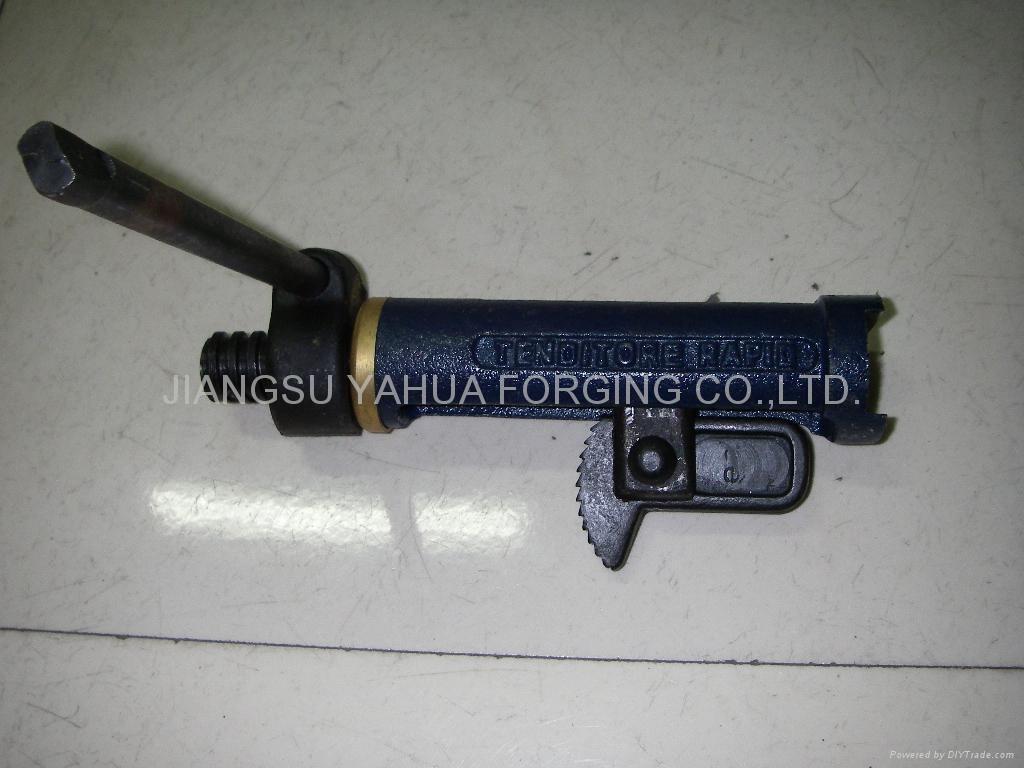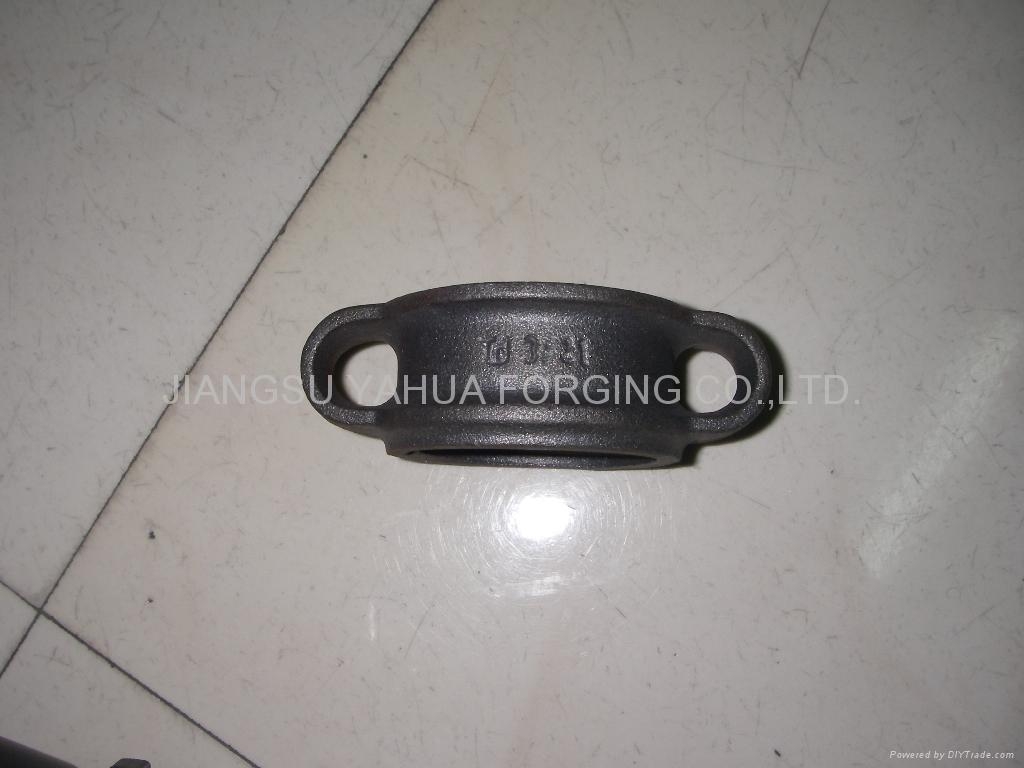 prop nut 60mm with handle or without handle

we produce double water stopper and single water stopper and half stopper as per customers' need.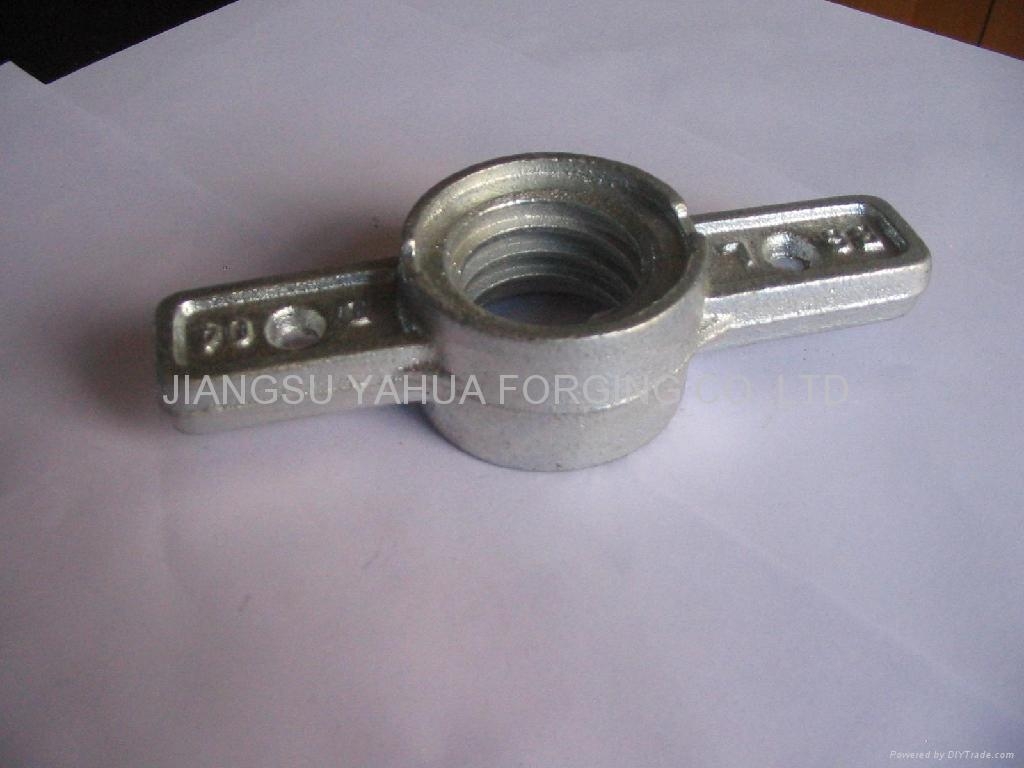 malleable iron screw handle or casting steel handle with different sizes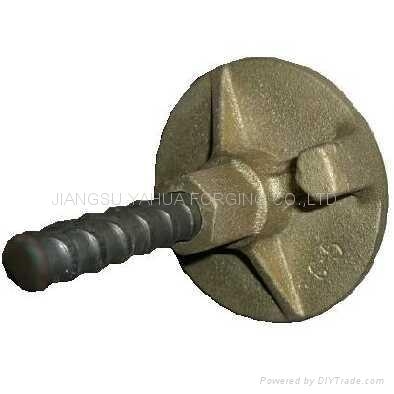 steel tie rod used for wing nut 17mm or 10mm dia
steel tie rod with different design.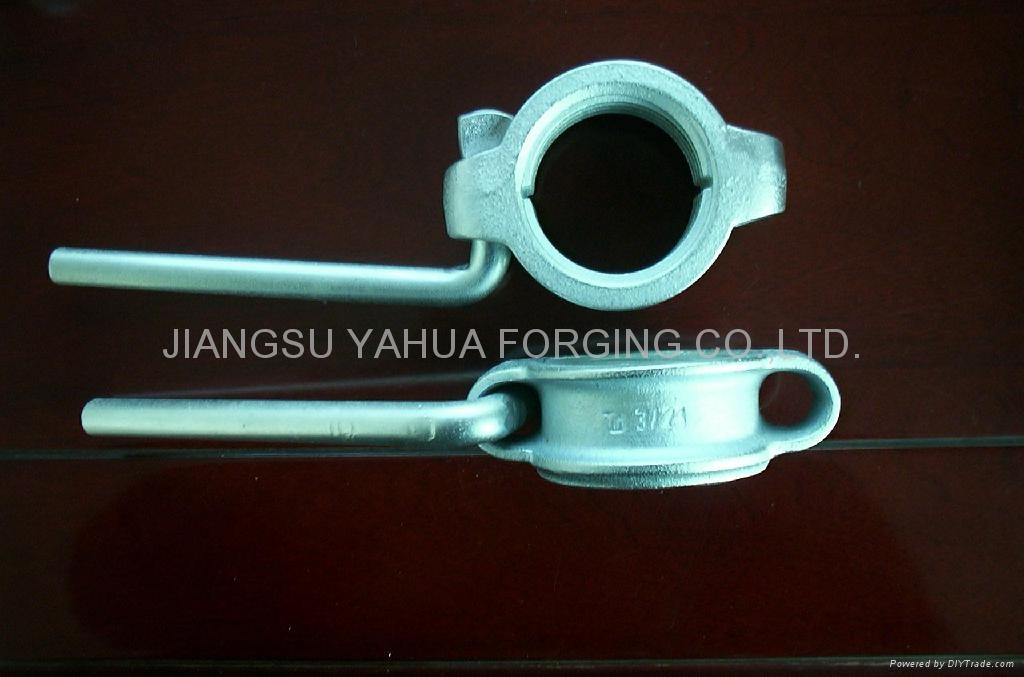 48mm or 60mm prop nut with handle in different design.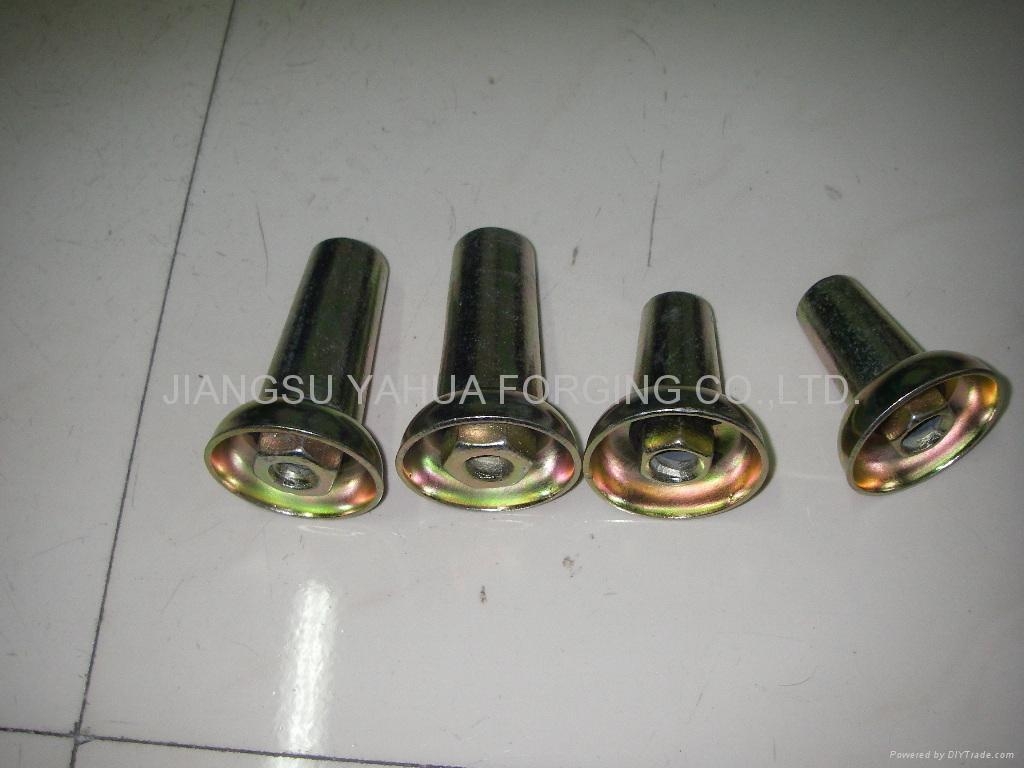 steel corn size:120mm,75mm,50mm,etc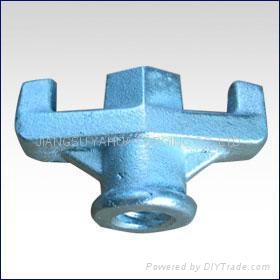 wing nut or anchor nut with different sizes and designs.